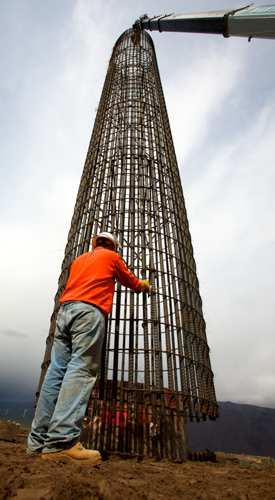 Our Vision
CJ Drilling will be recognized as the most valuable teammate in Foundation Construction
Our Values
Supply our employees with a safe work environment, provide them with the very best equipment and tools to enable them to be highly efficient in meeting their individual objectives.
Observe and exceed standards of moral and ethical conduct.
Encourage economic development in our industry and community by supporting minority-owned businesses.
Provide our customers with the highest quality products and services through a complete understanding of their needs and a total commitment to their project, company and personal success.
Promote innovation at all levels of the organization and support continuous corporate improvement.
Repay the communities that support us by operating a safe and environmentally sound business, while sharing our success with worthy charitable and community causes.
Grow our business through marketing, research, and technical advances, while maintaining the highest level of service to our customers.